A memorable experience guaranteed to make you smile.
Modern dentistry, conveniently located in the foothills of the Smoky Mountains.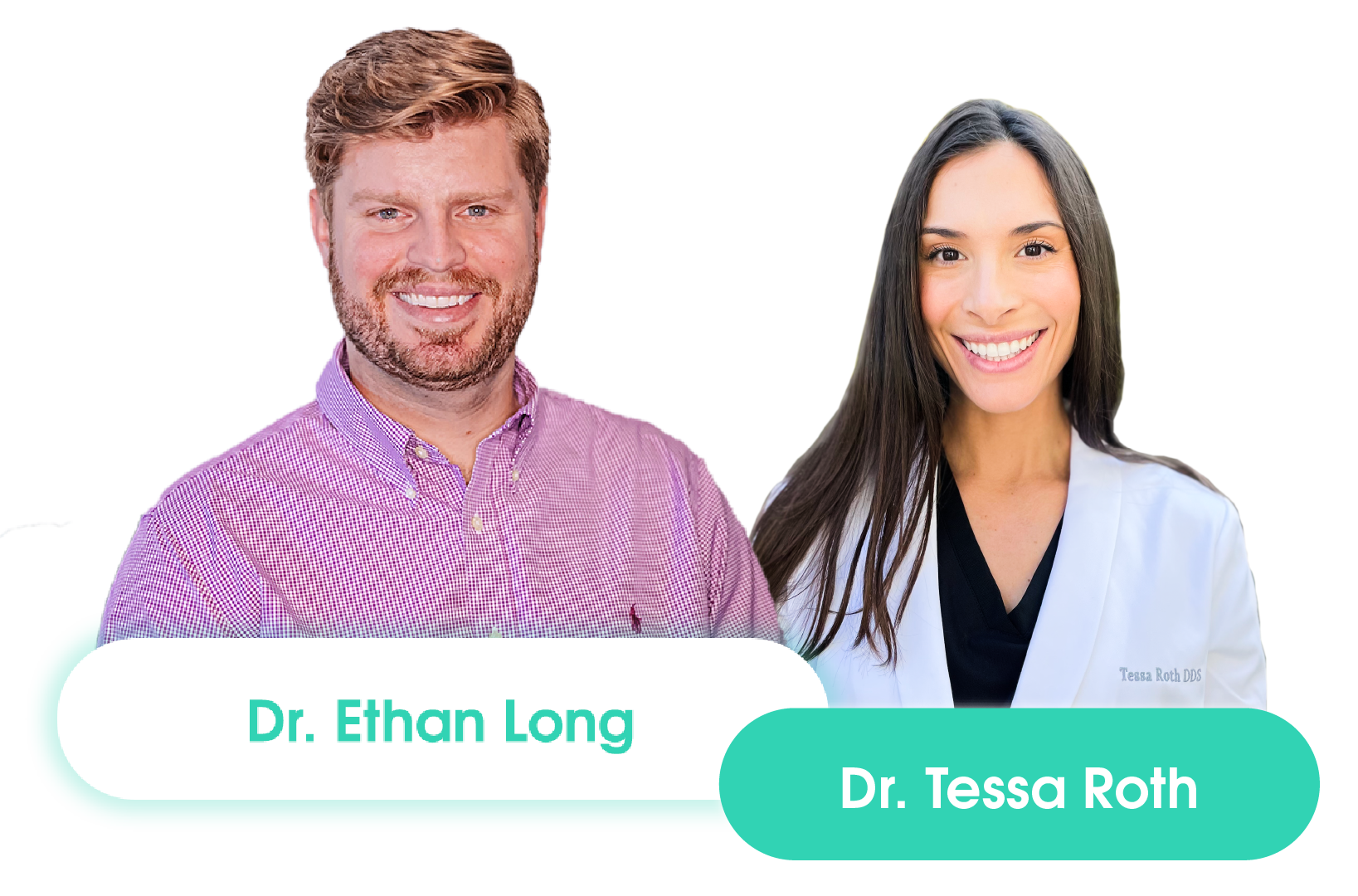 Ethan Long, DDS is at your service.

Teeth Cleanings
Even if you're brushing and flossing regularly (most people aren't), it's good to have help!

Crowns
If you have a chipped tooth or severe damage, a crown might be right for you.

Implant Restorations
Dental implants can wear down over time. We'll add life to your implants and smile.

Fillings
Have a cavity? We can help. We perform both long term and temporary fillings.

Root Canals
If you have serious tooth pain or if it hurts to eat, a root canal might be right for you.

Removable Prosthetics
You might think of them as dentures, but there's a lot more to it!
The Faces Behind Your Smiles
We Listen. We Care. We Keep It Simple.

"Wonderful, skilled and caring dentist. Makes you feel comfortable, thoroughly explains his work and is light on his hands. Definitely best experience I've ever had with a dentist."
June 15, 2019
"Sigh of relief! I usually don't look forward to seeing the dentist, such a cold atmosphere and rarely any interaction, until Dr. Long came around! He is so friendly, not rushed, thoroughly explains if needed and makes you feel so comfortable. Definitely recommend paying him a visit."
January 24, 2020
"Dr. Long has been my Dentist ever since he's been in Kodak. I have had several different types of procedures and have been 100% satisfied. He has a gentle hand and does awesome work. I highly recommend Dr Long for all your dentistry needs. My son also sees Dr Long so I highly recommend him if you have kids as well."
Fabi Bortolon
"Dr. Long, is so profesional doing his work. Very friendly and he has a great team. he makes me feel so comfortable during the procedures. I highly recommend him 100%."
April 09, 2018
"I have recommended Dr. Long to many of my friends and all of my family now see him."
Kim
"Had to have my first crown and Dr. Long was excellent. He was gentle and efficient. My crown looks great and the tooth feels better than it has felt in a couple of years. I highly recommend Dr. Long and his staff."
Debbie
"Dr. Long is a great dentist with a wonderful chairside manner. He has done great work on me, and makes his patients feel very comfortable. Great personality."
November 11, 2019
Let us show you a new standard of care
Call or email us today to setup your appointment.