Get to know us before you come
learn about ethan long, dDS before your next appointment.
Your experience with Dr. Long starts with a smile. He has built his practice on refreshing what it's like to see the dentist. Efficient, attentive, using the latest technology and techniques.
But he hasn't forgotten the sense of warmth and enjoyment that inspired him to practice dentistry at a young age.
As a patient, you'll experience a strong and knowledgeable team from the moment you walk in the office. After listening to your needs and checking you in, they make sure you get the standard of care you deserve.
We guarantee you'll come away feeling happy you went to the dentist today.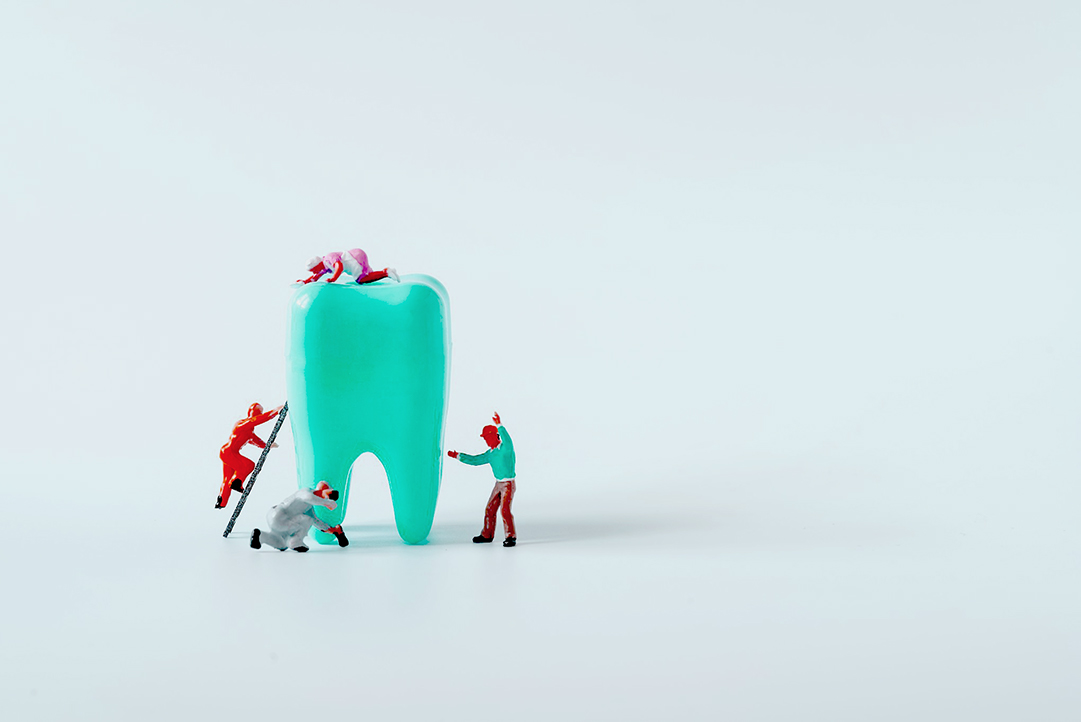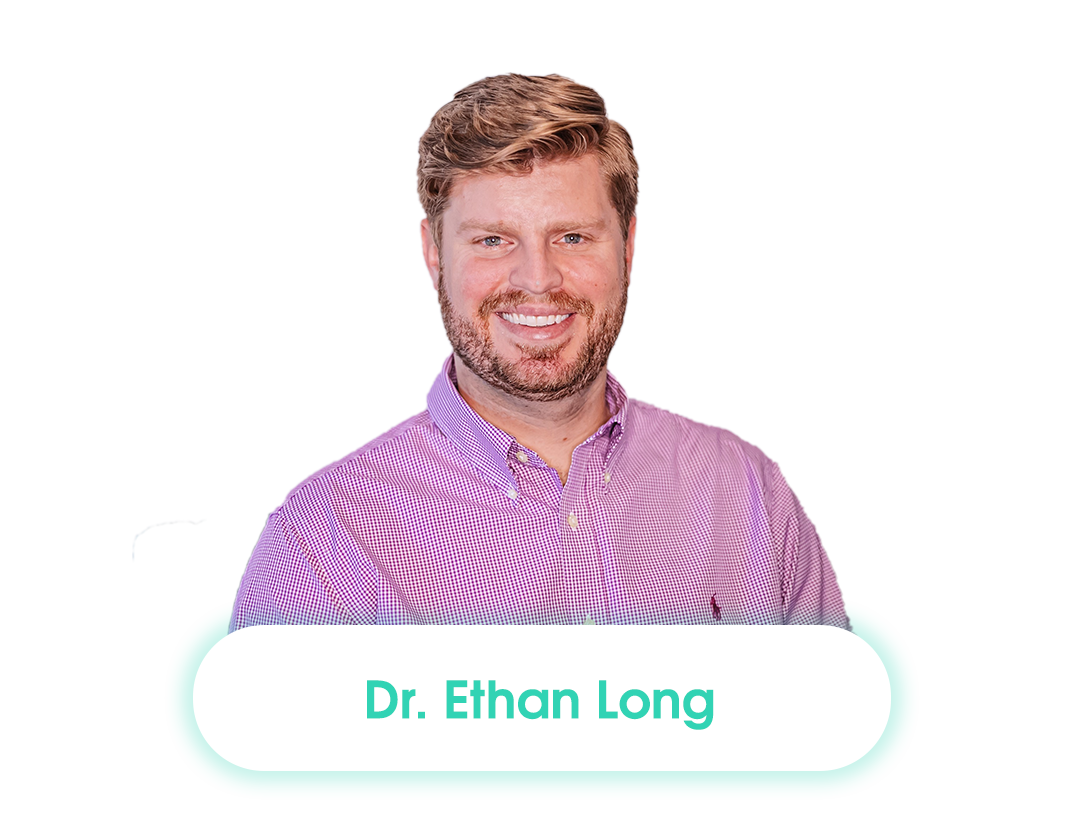 Modern dentistry, conveniently located in the foothills of the Smoky Mountains.
A great day at the dentist starts with a modern scheduling system and an expert staff. Thankfully, we have both at Ethan Long, DDS.
Every patient is unique. We want to understand your goals and help you achieve the smile you want.
A beauty of an individual practice is that you can see and receive the kind of hometown attention you deserve.
If you don't need it, you're not getting it. We work to treat your exact dental needs to keep you confident and healthy.
The Faces Behind Your smiles
We really Couldn't Do It Without Them
Ashley Boone
Dental Hygienist
Makayla Lindsey
Dental Assistant
Janet Latham
Patient Care
Katie Myers
Dental Hygienist
Choose a team that makes you smile